Comfort Crew for Military Kids
There are 2 million children with a parent serving in the military. Present day military life has a unique set of challenges: frequent moves, multiple deployments, visible and invisible injuries, and families being torn apart. Hundreds of thousands of children have experienced emotional trauma because their parent must put the needs of our country before theirs. Too often military kids feel they must shoulder these burdens alone, putting them at risk for a range of emotional and behavioral problems, as well as poor academic outcomes.
We are grateful to the heroes that answer the call to serve and take an oath to defend and protect our freedom. How can the rest of us serve those who put our country first? By taking care of what's most precious to them, their children.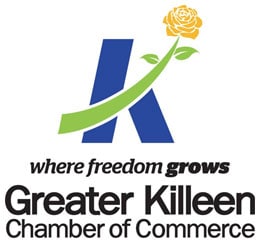 Greater Killeen Chamber of Commerce
A chamber of commerce is an organization of businesses seeking to further their collective interests, while advancing their community, region, state or nation. Respectively, the Greater Killeen Chamber of Commerce focuses on programs that achieve the following objectives: Provide Value to Investors, Position Us as the Voice of Business, Create Legislative Support and Affect Public Policy, Ensure Fort Hood is Fully Utilized, Create Jobs, Improve Community Image, Grow the Talent Pool, Create a Sense of Place in Killeen, Tell Our Story and Think Regionally.

American Legion
The American Legion was chartered and incorporated by Congress in 1919 as a patriotic veterans organization devoted to mutual helpfulness. It is the nation's largest wartime veterans service organization, committed to mentoring youth and sponsorship of wholesome programs in our communities, advocating patriotism and honor, promoting strong national security, and continued devotion to our fellow service members and veterans.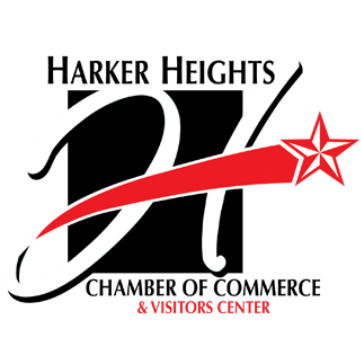 Harker Heights Chamber of Commerce
The Harker Heights Chamber of Commerce is a 501(c)6, with more than 800 members, it is the premier business association in Bell County.  Through B2B marketing, informational events, business recruitment and retention, workforce development and government advocacy, the Chamber's mission is to promote the interests of its members by assuming a leadership role in making Harker Heights an excellent place in which to Live, Work and Play.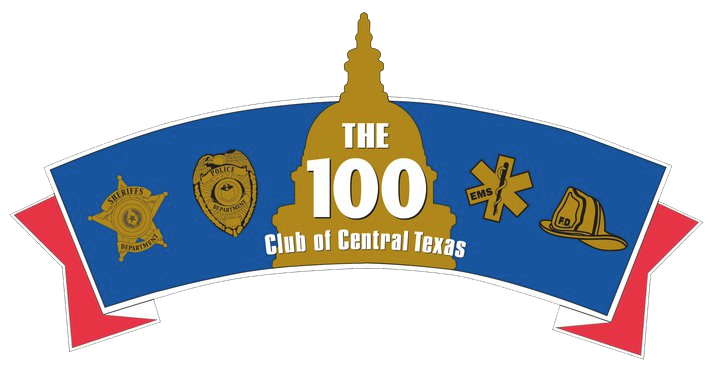 100 Club of Central Texas 
The 100 Club of Central Texas leads the community in providing financial assistance and support for the families of first responders who are critically injured or killed in the line of duty. We serve peace officers, EMT's and firefighters in Bastrop, Caldwell, Hays, Travis & Williamson counties. Peace officers, EMT's and firefighters go to work focused on the safety of individuals like you and me. They are willing to do their job as public servants, no matter what it requires. When tragedy does strike, it is our turn to step up, as a community, to show first responders and their families that we are grateful for all that they sacrifice to ensure our safety. Consider becoming a member and show your support for our heroes in Central Texas. 
Roger Beasley Mazda and Roger Beasley Hyundai are proud to present the third annual ATX Man Golf Classic 2015 on Friday, 3/27/15. 18 holes benefiting 18 different Austin charities! 
The 18 Participating Charities for 2015 are: A Legacy of Giving, American Cancer Society, American Heart Association, Any Baby Can, Austin Humane Society, Be The Difference Foundation, Con Mi Madre, HealinComfort4aChange.org, Ignite a Dream, JB & Sandy's Bikes for Kids, Rainforest Partnership, Stiletto Stampede, Survive 2 Thrive Foundation, The Autism Trust, The First Tee of Greater Austin, The Leukemia & Lymphoma Society, The Shade Project and Wonders & Worries.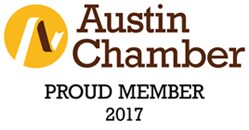 The Austin Chamber's mission is to provide leadership that will help create regional economic prosperity and success for its members in Central Texas. It fulfills its mission by generating business opportunities, creating an environment for sustained prosperity, leading economic development efforts and providing an environment for networking.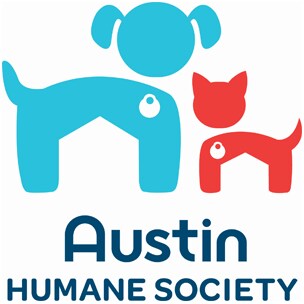 The Austin Humane Society is a community resource that promotes compassion toward animals and has been serving our community since 1952. The Austin Humane Society (AHS) is the longest standing no-kill shelter in Austin. AHS transforms the lives of animals and the people who love them through life-saving programs that find animals homes, serve animals and people in times of crisis, prevent future homelessness though spay and neuter, and engage the community to be a part of the solution. Over the past year, AHS has unleashed hope for over 11,000 animals thanks to the generosity of our donors.
Dell Children's is a truly one-of-a-kind place that gives Central Texas families access to a wide range of healthcare services. Children are cared for with a family-centered approach that keeps patients close to loved ones at all times. And our dedicated multidisciplinary team of pediatric specialists and nurses are all committed to a single purpose: making your child feel like a kid again.
The mission of Children's Medical Center Foundation of Central Texas is to be the philanthropic resource for Dell Children's Medical Center of Central Texas. We partner with families, individuals, and organizations to support the hospital's mission to serve the sick and injured children in the Central Texas 46-county region.
Our mission inspires us to care for and improve the health of those we serve with a special concern for the sick and the poor. We are called to be a sign of God's unconditional love for all and believe that all persons by their creation are endowed with dignity. Seton continues the Catholic tradition of service established by our founders: Vincent de Paul, Louise de Marillac and Elizabeth Ann Seton.
Hand to Hold provides comprehensive navigation resources and support programs to parents of preemies, babies born with special health care needs and those who have experienced a loss due to these or other complications.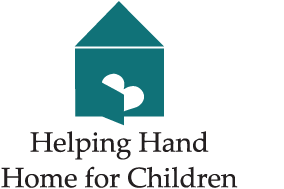 For more than 120 years, Helping Hand Home for Children has provided a place to heal for abused, neglected and abandoned children.Helping Hand Home provides residential treatment services, therapeutic foster care, adoption services, and an on-site charter school for children who have suffered severe abuse and neglect. Their mission is to provide a nurturing and therapeutic home for children and to restore each child to a healthy family setting. Children, whose young lives were once filled with fear, pain, and chaos, are learning to trust adults to take care of them and reclaim their childhood.
Marbridge is a non-profit residential community that offers transitional and lifetime care to adults with a wide range of cognitive abilities and-through compassion and faith-provides them opportunities to learn, experience and achieve a whole new life. 
The March of Dimes helps moms have full-term pregnancies and healthy babies. If something goes wrong, we offer information and comfort to families. We research the problems that threaten our babies and work on preventing them.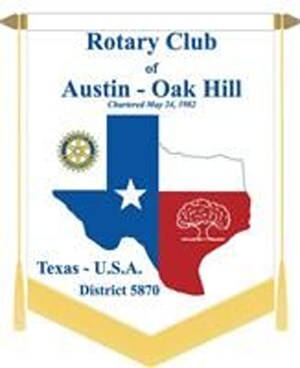 The Oak Hill Rotary Club is a Service organization whose stated purpose is to bring together business and professional leaders in order to provide humanitarian services, encourage high ethical standards in all vocations, and help build goodwill and peace in the world.
Lacrosse is currently the fastest growing sport in Texas and the country -- and for good reason. Round Rock Youth Lacrosse is a recreational league for players in first through eighth grades. The majority of the players live in Round Rock, but players come from Austin, Georgetown, Cedar Park, Hutto and Pflugerville as well. Round Rock Youth Lacrosse welcomes players of all levels, including those that have never held a Lacrosse stick.

In the heart of Austin is the Ann and Roy Butler Hike-and-Bike Trail at Lady Bird Lake, a lush, urban path that meanders along the water's edge and passes by skyscraper
s, neighborhoods, ball fields and cultural attractions. With more than 1.5 million visits a year, the 10-mile hike-and-bike trail is Austin's most recognized and popular recreational area. For many citizens and visitors, it represents the best Austin has to offer: outdoor recreation; a scenic, natural environment; and a diverse, vibrant mix of people. The Trail is a place where Austin thrives. Their mission is to protect and enhance the Ann and Roy Butler Hike-and-Bike Trail at Lady Bird Lake.
Wonders & Worries serves children ages 2 to 18 who have a parent or caregiver with a serious illness. They work with children and their families to provide an age-appropriate understanding of the illness, its treatment and side effects, and to help children and teens cope with the stress and fear related to illness in the family. Wonders & Worries partner with parents to support their children. Parents are the experts regarding their children, and the Wonders and Worries team's goal is to help children understand and cope positively with a family member's illness.